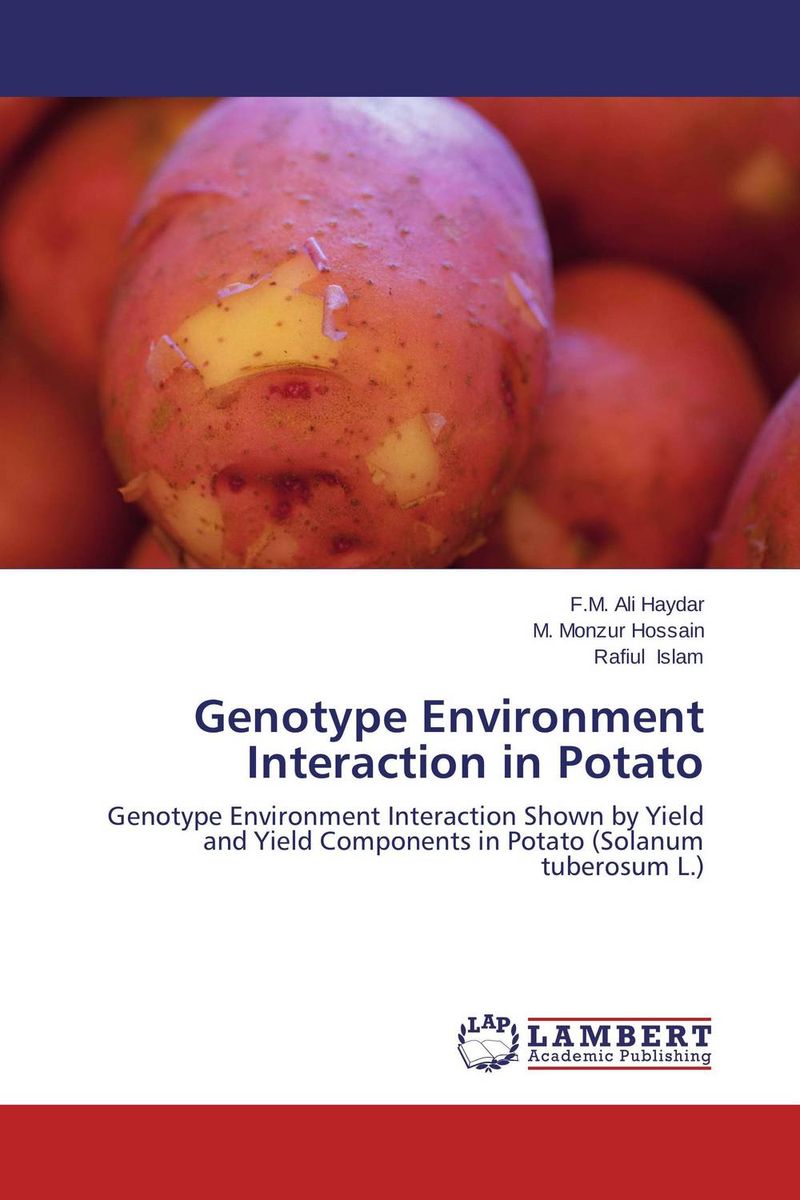 Год:
2014
Автор:
F.M. Ali Haydar,M. Monzur Hossain and Rafiul Islam
Издательство:
LAP Lambert Academic Publishing
Описание:
In the present investigation, 30 different potato genotypes were evaluated for 3 consecutive years. The estimates of different components of variation and coefficient of variability, such as phenotypic, different interaction and error were more or less high for yield, number of leaves/plant, number of tubers/plant and number of eyes/ tuber, which indicates the wide scope of improvement of these traits through selection. The highest of h2b was recorded for tuber yield and lowest in number of tubers/plant.Path coefficient analysis showed that potato genotypes could be grouped into 6 different clusters and for the inprovement of potato, the genotypes should be selected I, II and IV.